Why is Kei Komuro wearing a Darth Vader shirt?
Kei Komuro and Mako Komuro were seen dressed down when leaving Japan on November 14th, 2021.
If you look closely at a photo by ニッカン、his shirt shows Darth Vader.
This looks like the one designed in collaboration with Levi's.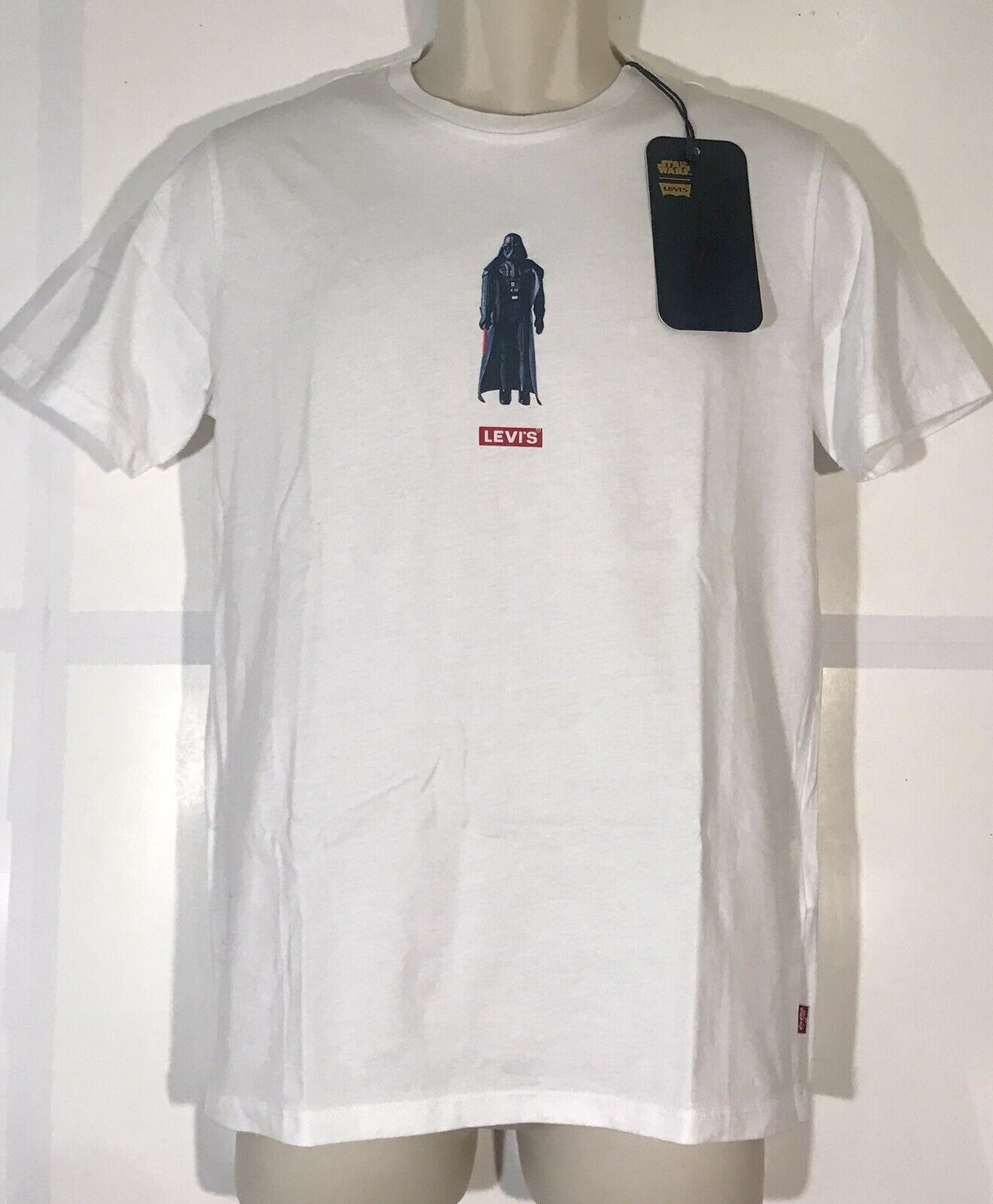 He knew that him leaving Japan will be a highly publicized event so he carefully chose what he wore this day.
Comments