Kei and Mako Komuro looking for a new place to live with RCR Management LLC?
On the night of November 26th, 2021, Kei and Mako Komuro were spotted visiting RCR Management LLC.
Kei and Mako Komuro were spotted by celebritynymoment quickly walking through Manhattan, New York. Looks like a 45min stroll
Stopping by Levain Bakery which is known for their superb cookies in New York. It looks like Kei was showing Mako the cookie shop, but Mako expressed concerns over time by looking at her wrist.
Were they just visiting someone that wanted to see ex-princess Mako or were they inquiring about a new home to live in?
What is RCR Management LLC?
RCR Management LLC is the Property management Company in New York. Real estate property management service company in NYC.
Kei and Mako currently live in an 1 bedroom apartment
This includes 1 bedroom and a living room. This is a luxurious $5000-7000/month apartment, but can be suffocating for two people working from home. Kei is known to "work" from home.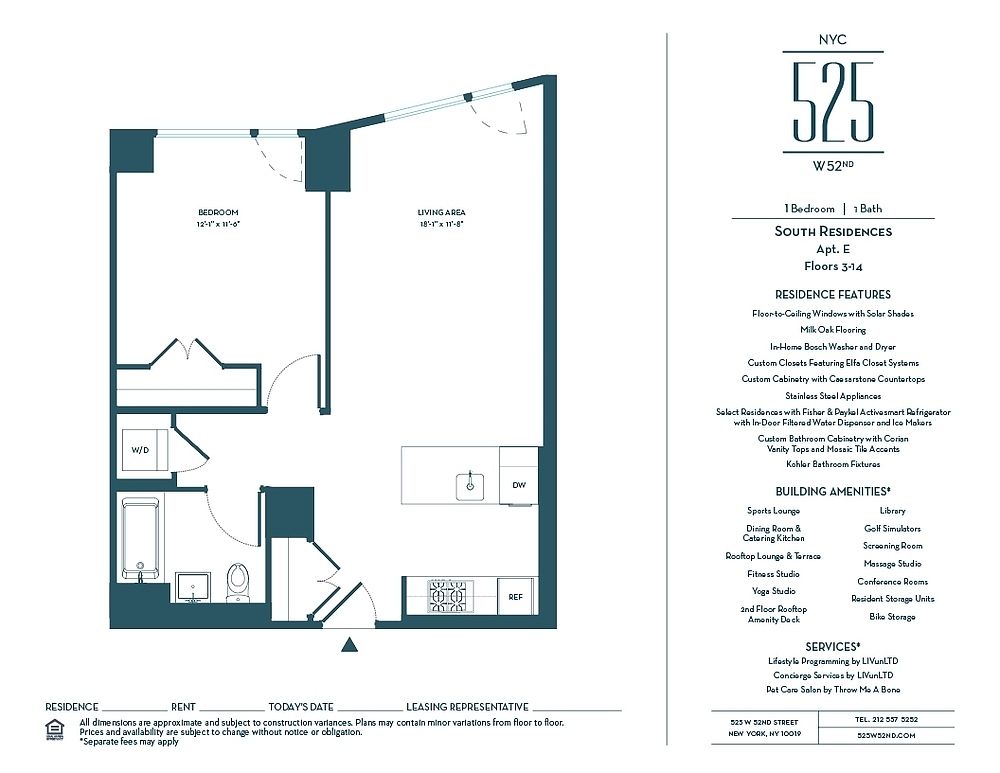 Mako may be demanding her own space
Kei Komuro has only been seen going to work once his return to the US. This would mean that Kei and Mako are both home. Even a luxurious one-bedroom may seem small when two people are in the same room the whole time
It's impossible for Kei Komuro and Mako Komuro to share closet space
Kei Komuro has a lot of suits, shoes, and plain apparel alone. Usually women have a lot of clothes requiring a walk-in closet for themselves, but it would be impossible for both of them to share this one bedroom closet space.
This reason ALONE could be why Mako is demanding a bigger place to live
Comments