Kei Komuro thinks he's Darth Vader
Kei Komuro is the husband of Japan's ex-princess Mako Komuro. People have noticed Kei Komuro likes the character, Darth Vader from Star Wars.
Kei Komuro wearing a Levi's Darth Vader shirt
Kei Komuro leaving Japan was a highly publicized event and there's no mistake in what he was wearing. Kei Komuro purposely wore his sweater in a way to show Darth Vader.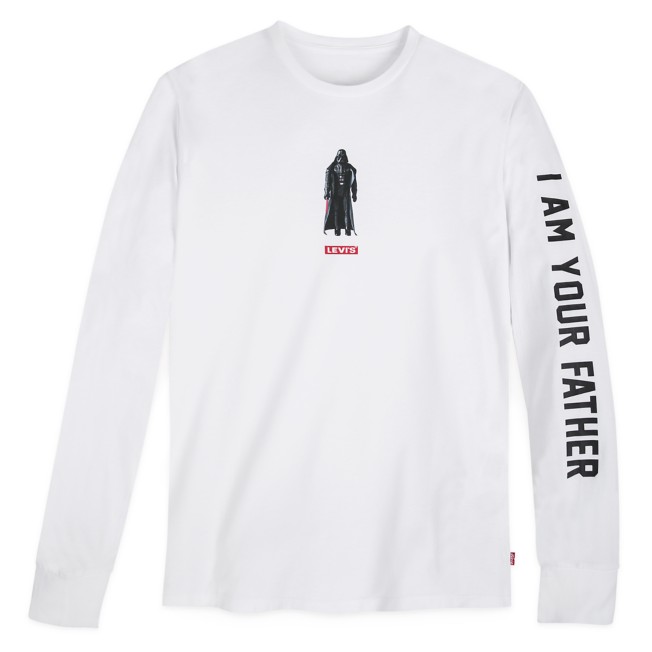 Kei Komuro wears a Darth Vader shoe designed by Vans
Kei Komuro and Mako Komuro made their first appearance. They dressed down under the criticism of Japanese tax payers, but Kei couldn't stop himself from showing off his Darth Vader kicks.
These are not cheap shoes. Someone that had $40,000 in debt shouldn't have these.
What are the similarities of Darth Vader and Kei Komuro
Anakin did not have a father figure. His mother has raised him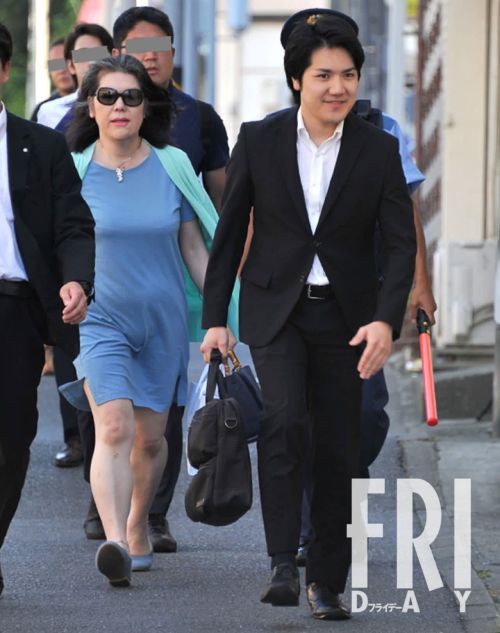 Kei Komuro was also raised by his single mother. Father passed due to suicide
Kei is a commoner just like Anakin
Mako is royal status just like Padme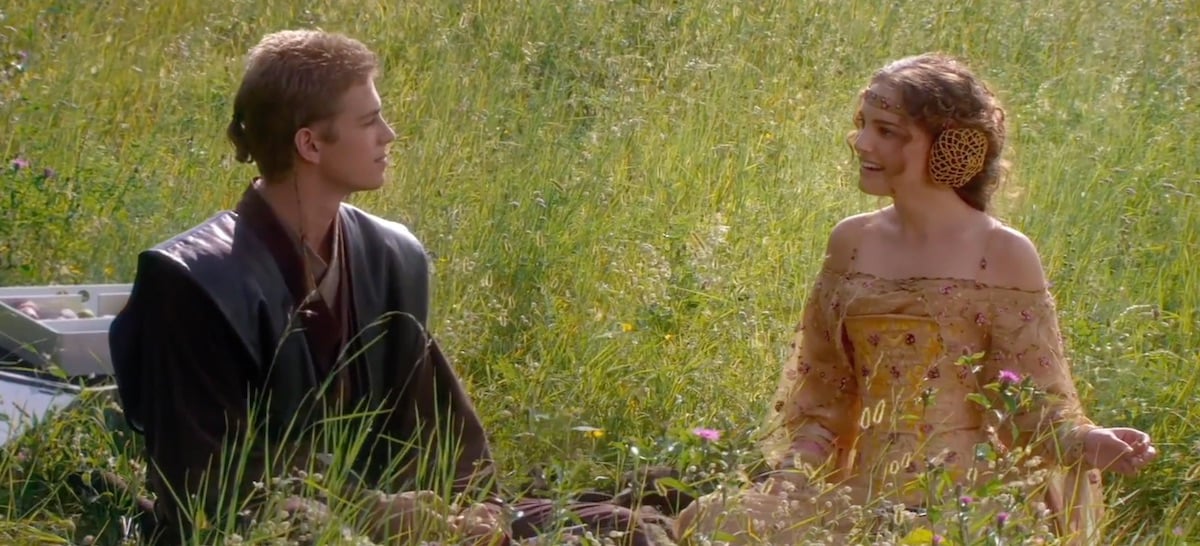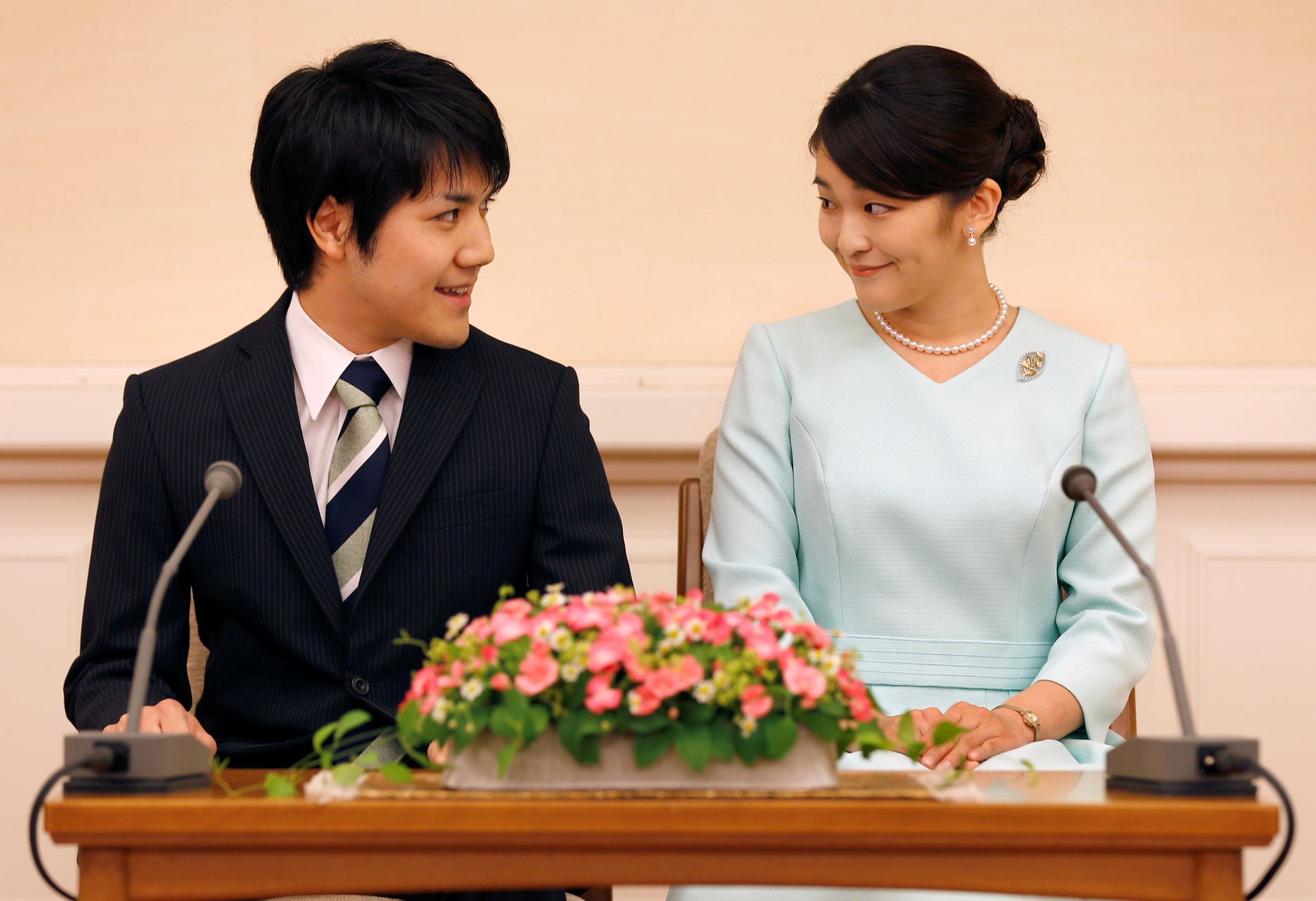 How does the story end?
Has Kei Komuro forgotten how Anakin's story ends sadly or that's exactly what he plans to do with Mako Komuro?
Comments